The Team
Winterwind employs a team of blockchain-experienced engineers. Some are expert blockchain developers while others have had exposure to the technology through working on various projects. All Winterwind developers are highly skilled at what they do and use a combination of study and practice to become masters at their craft. All developers work under the mentorship of Anthony and Yasir who have worked as senior programmers on blockchain projects for several years now.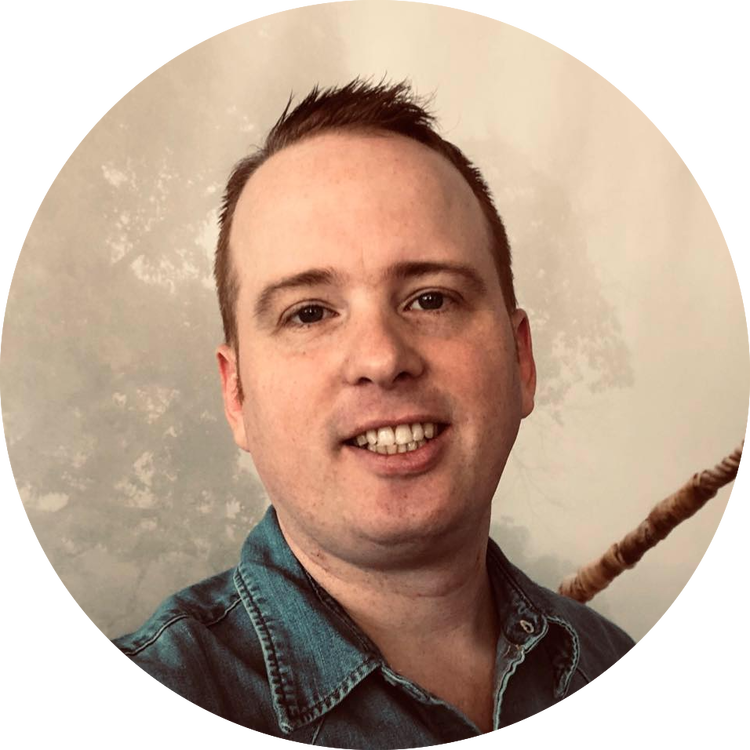 Yasir Iqbal
Chief Technical Officer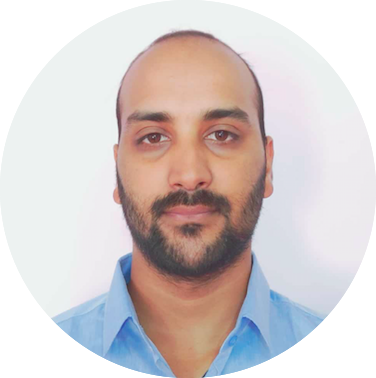 Dheeraj
Senior Full-Stack Web Developer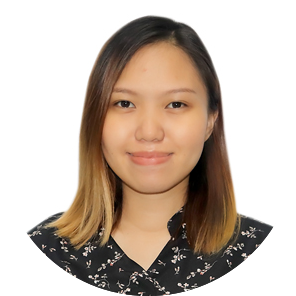 Dizza
Full-Stack Web Developer

Deepika
Senior Front-End Developer


Mukesh
Intermediate Full-Stack Web Developer



Araib
React Native Developer



Talha
Blockchain Developer

Skills
Writing Test Cases & Test Plans
8
Protractor Automation Testing
8

Moiz
Assistant Project Manager
Skills
Writing Test Cases & Test Plans
9
Protractor Automation Testing
9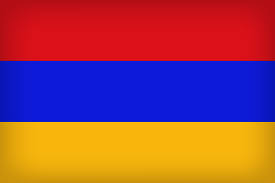 Grigor
Full-Stack Web Developer
Anthony V.
Technical Project Manager (specialized in blockchain)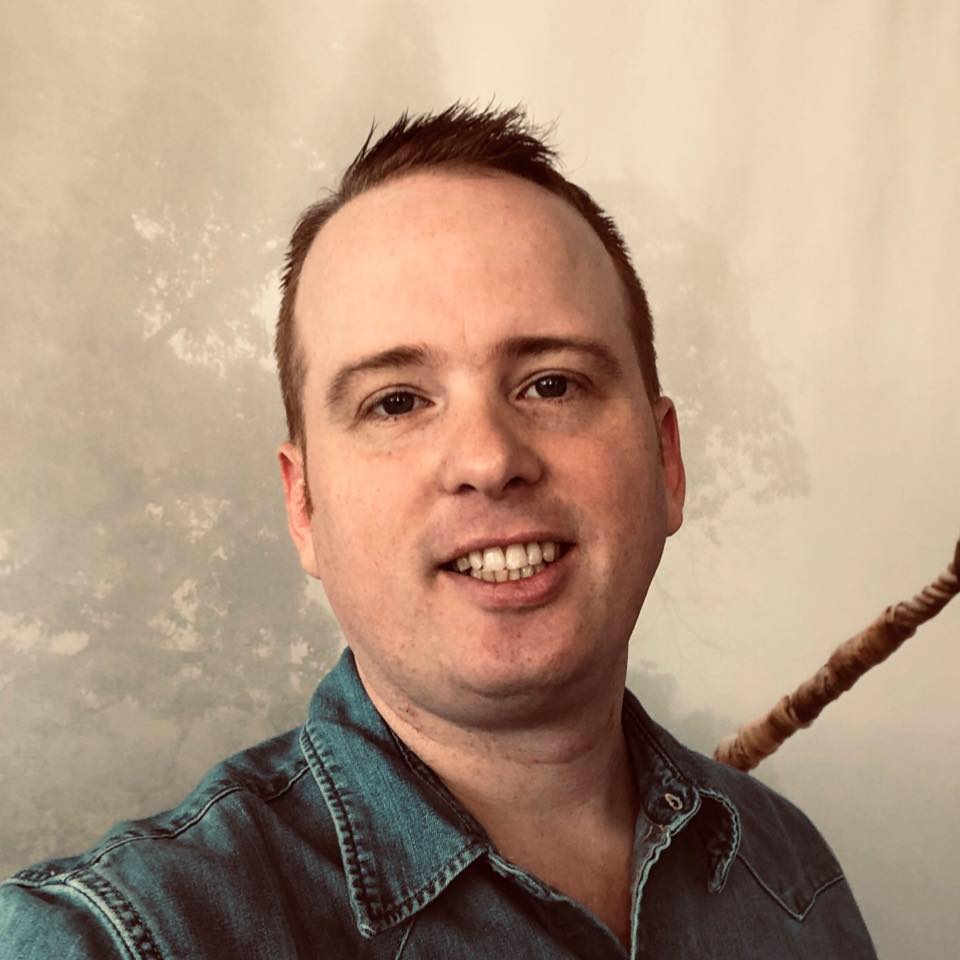 Expertise
Technical Project Management
Knowledgeable of PM methodologies such as Agile, Waterfall and Extreme Programming
Blockchain Development
Database Design
PHP & Laravel Development
Linux Systems Administration
Anthony Vipond is Canadian and the founder of Winterwind Software Services. He is a web and blockchain developer that has been integrating blockchain technology into web and mobile applications since 2017. Prior to that, he was a senior web developer that worked in China from 2006-2015. Some of his notable achievements include being the lead web developer of Juwai.com, which is a high-traffic real-estate website from China. He was also a senior developer for Disney and worked on the Disneyland Paris and Disneyland Hong Kong websites.
Anthony has completed a wide range of blockchain projects since 2017, including serving as the Lead Developer of LoyalCoin, which was the first cryptocurrency from the Philippines. He helped LoyalCoin (LYL) get listed on two exchanges as well as acquire its listing on Coinmarketcap.com. He has developed two real-time cryptocurrency exchanges in the past two years under Winterwind. He is well-known within the blockchain community of Manila.
In 2018, Anthony founded Winterwind Software Services, a blockchain-focused software development agency. Winterwind has worked on dozens of projects in this time including Amon.tech, EZ365.io, Gameworks.io, Linya.me and blockchain-based games such as Crypto Monsters. Winterwind works with a wide variety of blockchains including Bitcoin, Ethereum, Stellar Lumens, EOS and more. Winterwind does smart contract development, dApp development, web and mobile development as well as blockchain and ICO consulting.
Anthony graduated from Simon Fraser University, located in Burnaby, BC, Canada in 2004 with a Bachelor's Degree in Computer Science. He lives in Makati.
Yasir I.
Senior Blockchain Developer
Expertise
Blockchain Development
AWS Administration
Linux Systems Administration
Node.js
Java
FIX Protocol
Yasir is a senior blockchain developer and systems administrator. He has worked on blockchain projects since 2016. Some notable projects include being the senior blockchain developer of LoyalCoin and SyncFab. Combined, these two projects raised over 30 million USD in mid to late 2017, the height of the ICO boom.
Yasir has helped create multiple cryptocurrency exchanges, one of them using a top Chicago financial firm as the BTC liquidity provider. He integrated their liquidity using the QuickFixJ library and done over the FIX protocol. The FIX protocol is something used with Wall Street and other top stock exchanges. It is a common way that stock broker software places orders with exchanges, sometimes using very high volume and with many transactions per second.
Yasir is a strong backend developer with proficiency in C++, Java, Node.js and Python. He is very familiar with most of the AWS suite and can setup web and database servers that can scale to millions of active users.
Yasir has a Master's Degree in Computer Science from Mohammad Ali Jinnah University in Islamabad. He graduated in 2014.
Dheeraj S.
Senior JavaScript Developer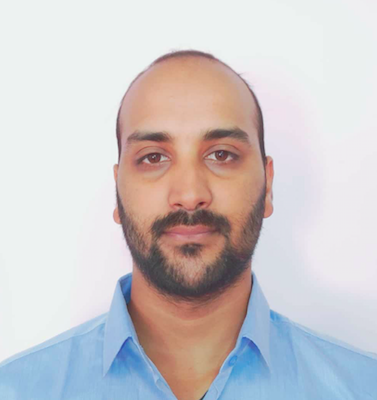 Expertise
Blockchain Development
Full-stack Web Developer
Payments Integration
React Native
Vue.js
Node.js
Laravel
Dheeraj is primarily a senior web developer however he has extensive experience working on blockchain projects. He has worked on a number of blockchain applications over the years including ICO websites, cryptocurrency exchanges and decentralized games using fungible and non-fungible tokens.
Dheeraj is a JavaScript expert and is able to program advanced functionality into web applications. Notably, Dheeraj created a real-time order book and live chart for a cryptocurrency exchange. The functionality is similar to what you would see in leading exchanges such as Binance.com. He is very proficient with React.js and Vue.js. He also excels at using React Native to develop high-quality mobile apps for iOS and Android.
Dizza C.
Senior CSS Developer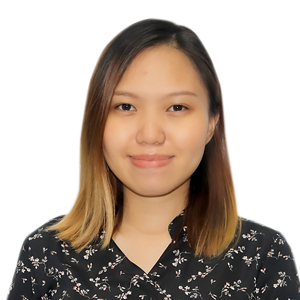 Expertise
CSS Expert
Full-stack Web Developer
HTML5 & CSS3
Vue.js
Laravel
React Native
Dizza is a senior front-end developer and highly skilled with HTML and CSS. She is able to integrate cutting-edge features into you website from the HTML5 and CSS3 protocols. She has extensive experience creating responsive websites that display perfectly within web, mobile and tablet clients.
She is very familiar with blockchain having worked on a number of different websites that integrated blockchains such as Bitcoin, Ethereum, EOS, Stellar Lumens and more.
Dizza graduated from Eastern Visayas State University, located in Tacloban City, Philippines in 2018 with a Bachelor's Degree in Information Technology.