Stripe is a third-party software platform which serves as an online payment tool that puts the focus on providing a clear and robust API for the developers. Partly due to it having no subscription or hidden charges, it has become a popular payment platform for companies ranging from small startups to large corporations for processing payments. Stripe allows the customers credit cards to be charged without requiring them to be redirected to another website. The entire process is seamless.

Stripe includes well-documented APIs to manage local and international transactions, customized according to the requirements of the business which are then integrated into the online websites, for both desktop and mobile interfaces allowing millions of organizations to carry out their business online.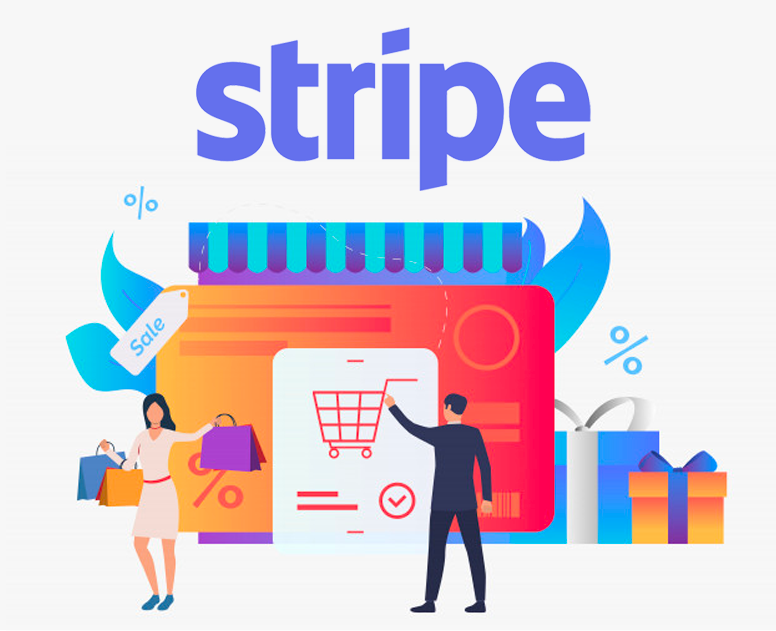 Stripe includes a number of features that assist the developer in accepting payments including Stripe Elements (allowing a business owner to create and customize their payment flow, Stripe Connect, Stripe Checkout, in-person payments, invoicing and Stripe Sources (allowing a business owner to accept payments through a single integration).
Stripe is becoming a favoured tool in comparison to its competitors and is expecting even more growth as a payment solution. It is now being utilized in various industries globally including telecom, ecommerce, social sectors, businesses, and the entertainment sector.