Operational in over 200 countries with 25 currencies, PayPal is one of the largest third party digital financial services enabling users from all around the world to conveniently send and receive money online securely. It stores your payment information so that you don't have to go through the hassle of entering the information everytime you need to shop online or send money to someone. Furthermore, PayPal ensures proper security and prevention of fraud so that no financial information is leaked to any unauthorized party.
PayPal is now being used worldwide by individuals, small businesses and major corporate industries. You can carry out several functions as a PayPal user:
Transfer money from your bank account to your PayPal account and vice versa;
Transfer money from one PayPal account to another;
Buy or sell good and services; and
Get a PayPal card to shop using your PayPal account.

Being the most popular choice for transfer of money, many major stores now accept PayPal as a preferred mode of payment including, but not limited to, eBay, Amazon, Target, and Samsung. Streaming apps like Netflix and Spotify also support PayPal for their monthly subscription payments.
PayPal has three apps which users can download based on their requirement: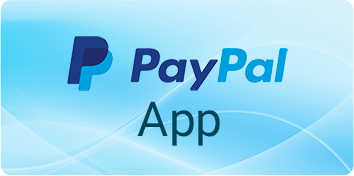 The default PayPal app which is used for transferring and receiving money to family and friends;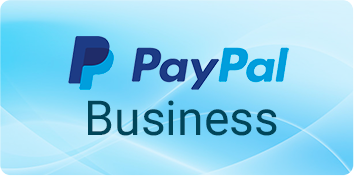 The PayPal Business app, developed for business owners for buying and selling of goods and services as well as maintenance of accounts and invoices; and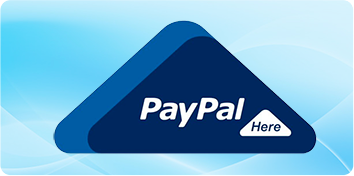 The PayPal Here app, designed to work as a remote point-of-sale system.