Anthony Vipond: Blockchain Developer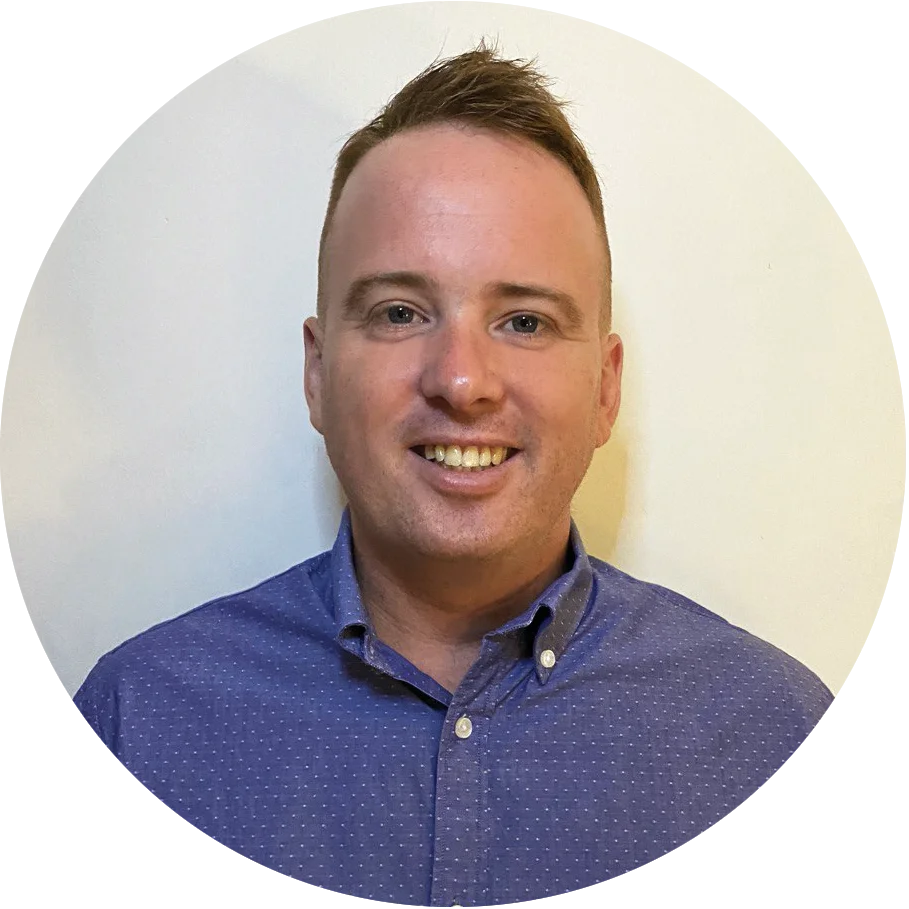 Winterwind was founded by Anthony Vipond after a decade of experience in the private sector working as a senior software development. Anthony is an ex-Disney developer and was one of the senior developers on the Disneyland Hong Kong and Disneyland Paris websites.
He also had extensive experience within startups. He joined Juwai.com in its second year as the lead developer. Juwai.com is now one of the top real estate websites from China and doing huge amounts of traffic. Juwai has over ten million properties in its database and needs an extensive amount of servers to support its traffic.
Cryptocurrency
Anthony is an avid cryptocurrency enthusiast and got involved with Ethereum in 2015. He was mining Ethereum in AWS in 2015 as a pet project. However, Anthony did not get serious with blockchain development until mid 2017. In mid 2017, Anthony joined Manila-based LoyalCoin as its senior blockchain developer. Anthony brought his friend Yasir onto the project, who was doing blockchain development since 2016, and together they created the loyalcoin.io website (now loyalwallet.io), which was an ICO website that integrated Bitcoin, Ethereum and NEM blockchains. The website contained a countdown, dashboard for users, contribution history, contribute page and many more. By February 2018, LoyalCoin had raised 12 million USD, with roughly 9 million coming through the ICO website.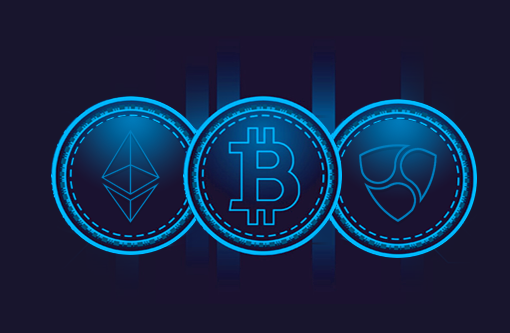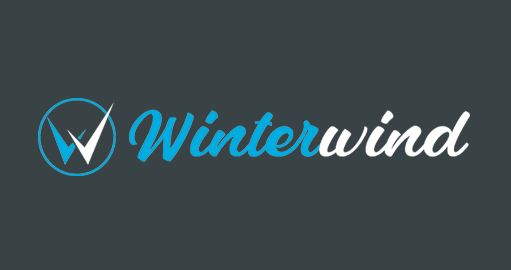 The Birth of Winterwind
After leaving LoyalCoin in mid 2018, Anthony decided to work for himself and lead his own software development agency. Winterwind has steadily gained clients since its inception, with no budget being allocated towards marketing. Winterwind has grown by purely through word of mouth -- customers are delivered high-quality software with good customer service and competitive prices. Winterwind has no intention of changing its way of operation, and will continue to deliver the best software possible to its clients along with good customer service.
Open Everyday
One unique feature of Winterwind is that it is open every day of the year. The justification for this is that websites are online 24/7, so we choose to be able to be contacted by our clients on a daily basis. That does not mean that the resources at Winterwind work everyday, however, they are allowed to work every day if they would like to earn more. The majority of Winterwind developers work more than five days per week, however this is not required by our company.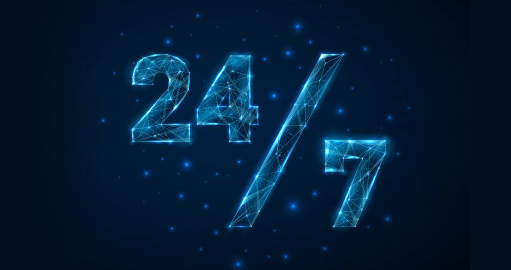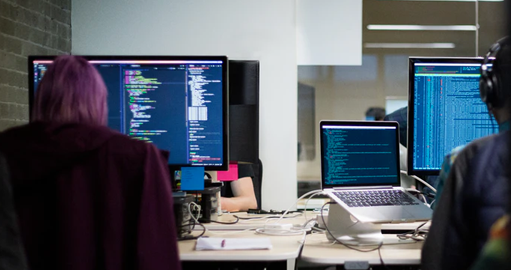 Customer Service
One of the priorities of Winterwind is that it is offering the best customer service to its clients. Winterwind's developers, including Anthony and Yasir, can be contacted any day by our clients and we will reply either immediately or as soon as we are free. Winterwind developers and manager are very accessible and we do everything we can to maintain a happy, productive and fruitful relationship with all of our clients.
Focus on Code Quality
Another priority of Winterwind is that we deliver the highest quality code possible. Being that Anthony's background is a software developer, he will often personally check the developers code to ensure that it is good enough to go out. When Winterwind ships code, we want to ship features one time and do everything possible to avoid rework which would cost the client time and money. Rework is avoided by having approved designs in place and a clear specification on how something is expected to work. With the design and functionality being clear, Winterwind's developers have what they need to code something right the first time. Rework is avoided and the team can then move onto the next feature the client desires.