The success of live streaming of the Ethereal summit on May 7, 2020, was remarkable. A bunch of different agendas was in talks with the collaboration of hundreds of speakers in the industry. Leaders such as CZ and Laura Shin talked about unchained and unconfirmed podcasts. Kyber Network's Loi Luu had an impressive talk detailing the future of liquidating decentralized finance and to name a few. The topics tackled the different solutions developed using Ethereum technology. Buterin cites that these solutions can solve the problem the world is facing today. Interoperability can fix the scalability and decentralization is the key as the blockchain industry is evolving.




          In an interview with The Defiant's Cam Russo, Buterin describes that the ongoing global financial crisis is more than just a financial issue. He thinks that there is also a political war where distrust is happening country by country. Due to this problem, the nation needs to get connected through a network such as Ethereum by using it as the main currency. He also cites that the reason why Blockchain and crypto will drive people in is due to the issues in privacy, censorship and institutions. Looking back to the global crisis that occurred in 2008, Buterin believes that the network cannot only resolve financial issues but the non-financial aspects of global needs as well.



Ethereum 2.0 Upgrade

          The network is reportedly facing scalability issues since it's launched in April garnering almost 20,000 validators and to be able to fix the issues, The Ethereum 2.0 will launch an upgrade in July 2020. As the complications are expected to happen during the transition from PoW(Proof-of-Work) to Pos (Proof-of-Stake) protocol, Ethereum 2.0 will likely play as a Topaz testnet developed by Prysmatic Lab. Ethereum is known to be the most accessible and largest blockchain network for developing decentralized projects. It is being used by the majority in development activities and with the use of smart contracts, competitors seem to struggle in gaining traction in the crypto space demands. The stability issue is yet to resolve once Ethereum 2.0 is being released as it enables access in sharing the information across blockchain networks.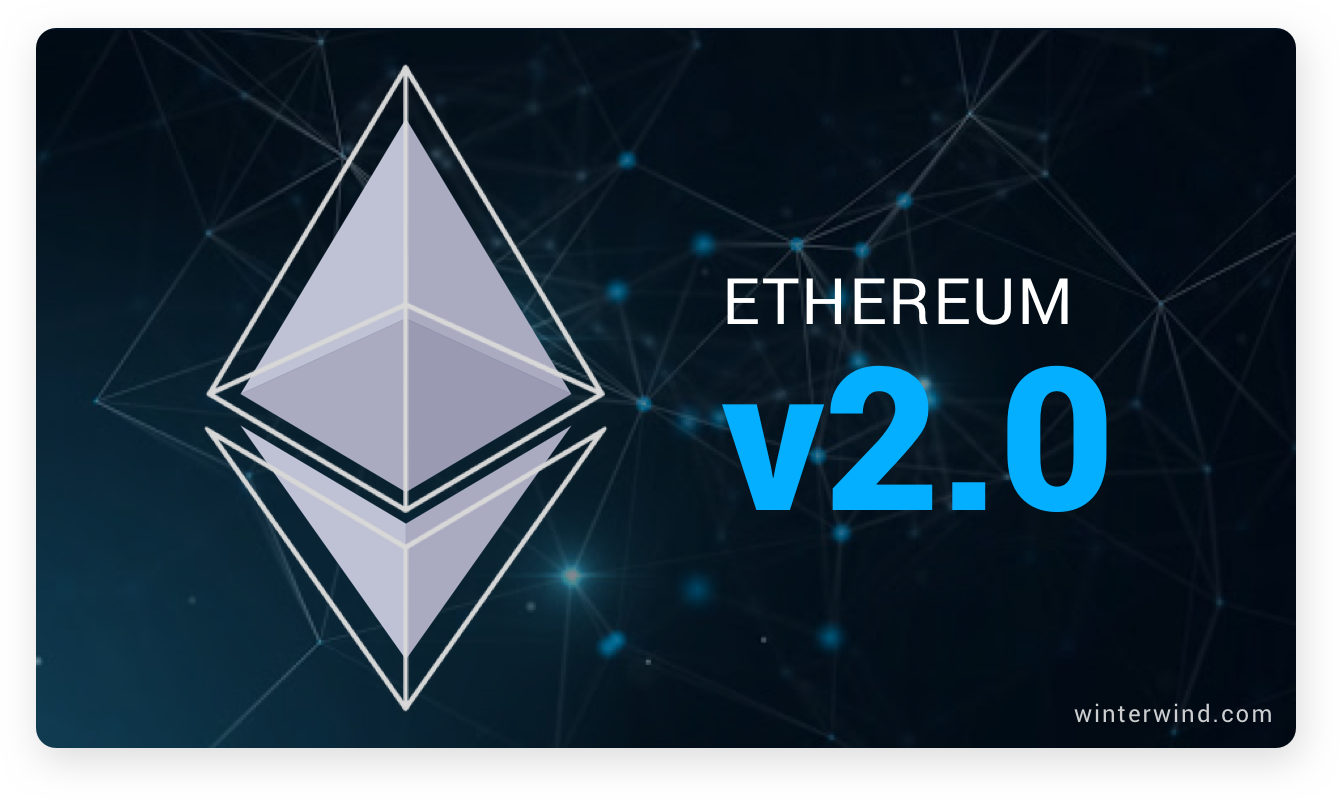 Once the upgrade of Ethereum 2.0 is successful, it will give growth to smooth information sharing, better execution of smart contracts, and cutting-edge user experience. It will also provide solutions in eliminating the need for a middleman in developing partnerships. An increase in traction is also expected to happen.
          The virtual summit event sponsored by various partners of the Ethereum network continues on May 14, 2020. Participating media sponsors are Decrypt, TheBlock, Cointelegraph, and Coindesk.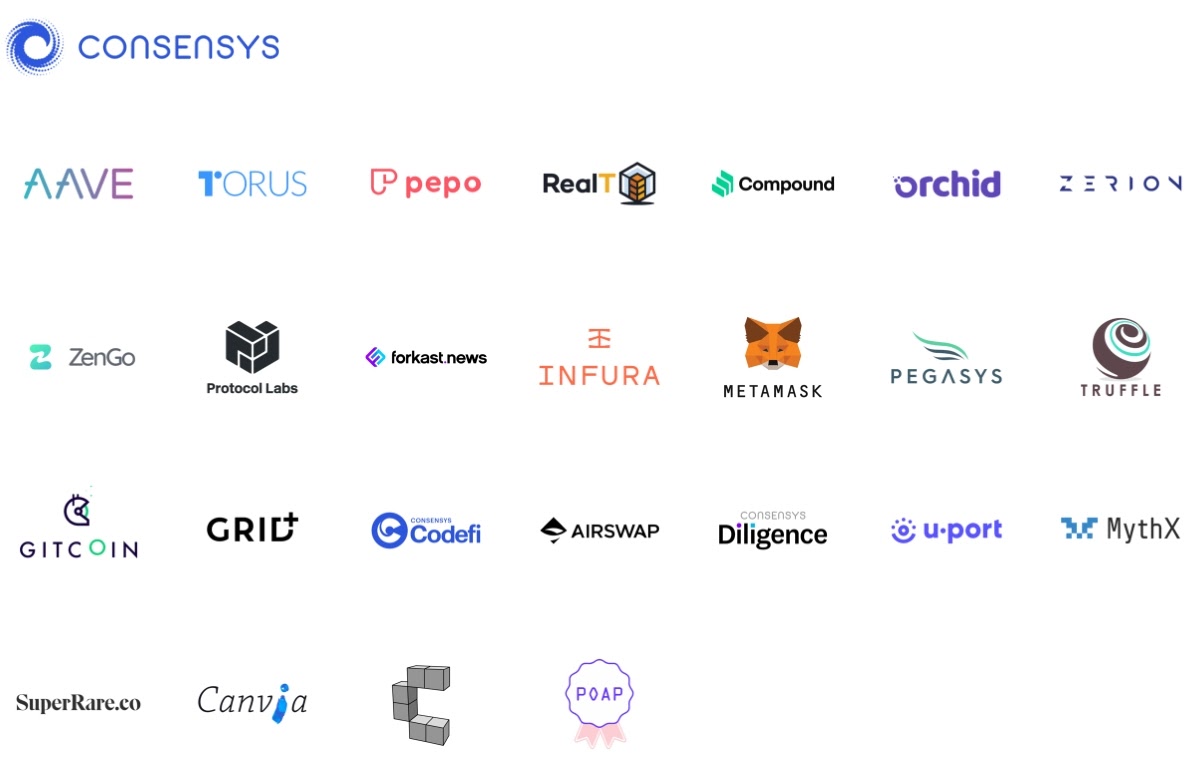 Winterwind is providing Ethereum development services if you have such a need in your project. Examples include ERC20 development, NFT creation, smart contract development and more.