Telegram offers an alternative to each investor to give a back-up to seventy-two percent of their investments during the token sale by lending to the company. Alternatively, they can also receive 110% of their original investment after the twelve-month period. It is estimated to launch again in April 2021 whilst the development of TON is still ongoing.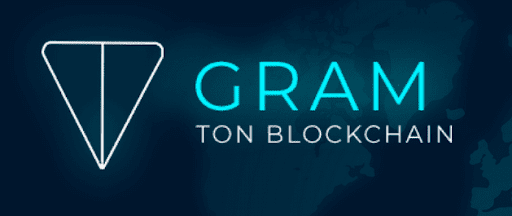 What could be the reason?

          According to the newsletter sent to investors last month, these terms were being agreed upon the delay of its original launching date in October last year. SEC accused Telegram of doing an illegal activity in conducting an ICO for $ 1.7 billion. The SEC ordered to halt the issuance of the gram token sale. Speculation says that the SEC's immediate action at that time came in days after it settled with Block.One, the founding company behind the EOSIO project and EOS token. Block.One raised $4 billion and the SEC only secured $24 million fine, which it will not require Block.One to register EOS as security. The Directors stated in the press release.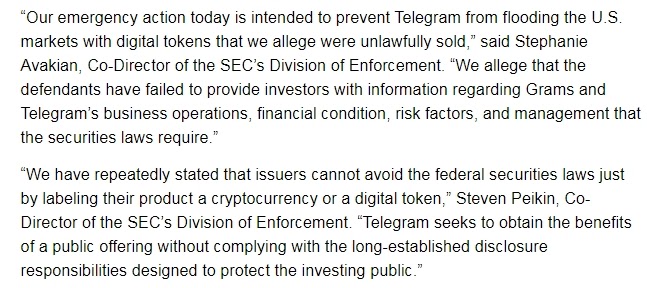 To face the issues and to handle the legalities of the operation, Telegram is being constant in negotiating with regulators. They moved the launching date to April 2020. But chances did not favor it as Telegram lost a lawsuit in opposition to the SEC this March. The New York-based judge supported the commissioner's decision and blocked the token distribution event which caused another delay for TON to launch.


Is TON still favorable in the future?

          Amidst the legality issues, the TON team remains confident. The development is still ongoing knowing that the Telegram Group is an established company. With its 400 million monthly users, they believe that its equity value will exceed and can sustain the total potential debt overtime.
          As reported last year, Coinbase also announced custodial support with gram once it is being issued. The other big investor of gram expressed that the terms are good news. Sergey Solonin said that investors should take the risk of trusting the Telegram team. He believes in the project and spent $17 million on TON.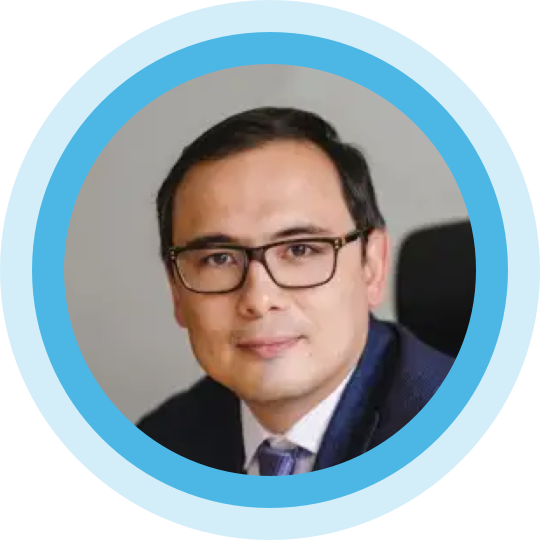 "The terms are really good, I think a lot of investors will choose to keep their money in Telegram. There is definitely capital value there, and even if Telegram will ultimately not be allowed to issue grams, I think, in the course of this year, they can find an investor and pay the money back".

Sergey Solonin
QIWI CEO, Director, Founder
          But Telegram spokesperson Remi Vaughn stated that the investors may not get equity itself but as an alternative, the proceeds may come from a possible sale in the future.
          Winterwind is providing blockchain integration services for companies in Canada, the United States, Australia and more integrating blockchains such as (choose your own: Ethereum, EOS) and more into websites and mobile apps. Read the information on our site to know more.