Binance has recently revealed the white paper that covers the details of the proposed BSC (Binance Smart Contract) that runs on a parallel blockchain to resolve the speed of block times, the transaction cost for their users and to enhance the functionality for developers who wish to build decentralized applications and to create new digital tokens that are tradable on dual chains.
What are the beneficial features of Binance Smart Chain (BSC)?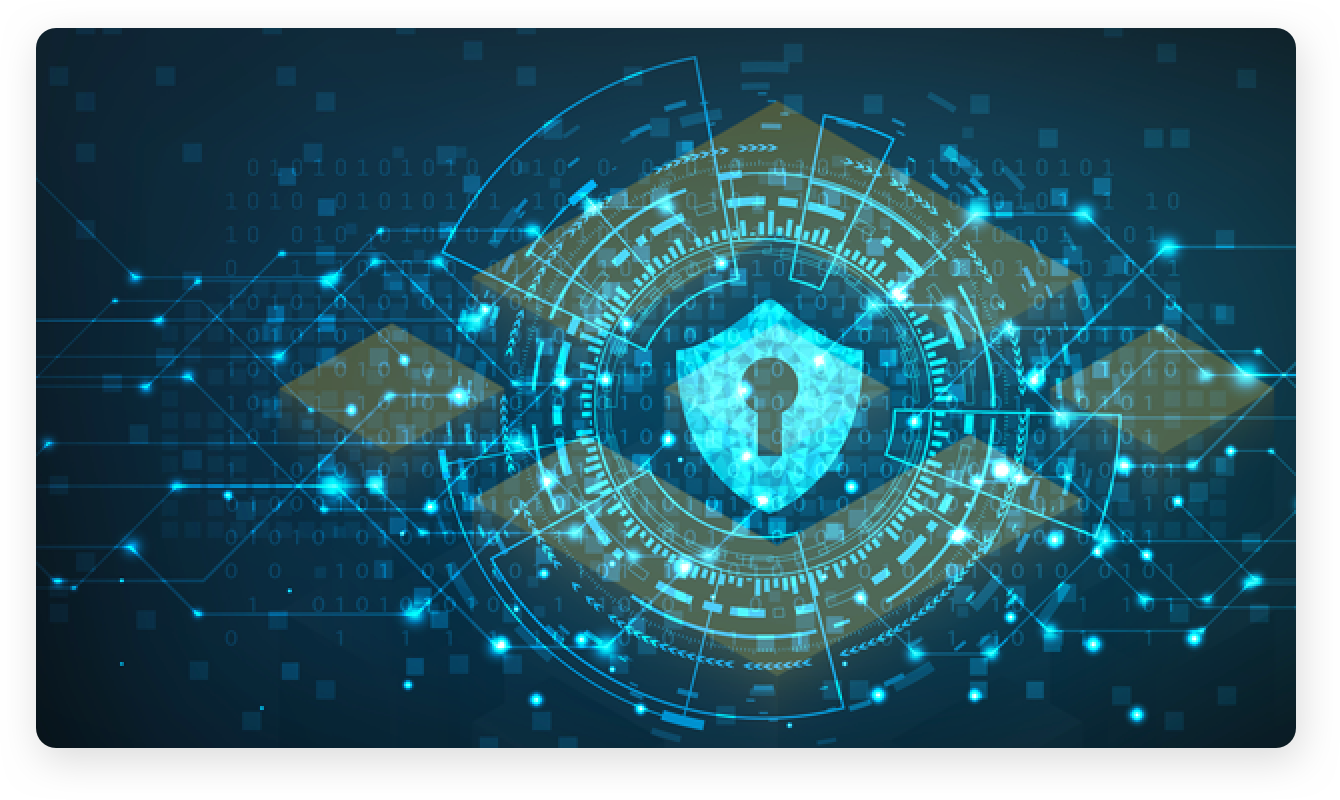 Apart from resolving the block time speed and providing cheap transaction costs, BSC provides safety and security for both users and developers. BSC solution will bridge the gap between two technologies to bring them together. How is this possible?
          • As an EVM-compatible, it supports the tools in Ethereum. This innovation will bring interoperability that will allow transfers and other communications between Binance Chain and BSC. While the native cross-chain communication and Ethereum Virtual Machine compatible programmability will enhance the functionality.
• The cross-chain transfer package uses Binance Smart Chain relayers and Binance Chain Oracle layers to verify;
enough amount of token assets that are confirmed on the target blockchain.
proper amounts of token assets released on the target blockchain and in any case of failure, there is a possibility of reverse but a deduction fee may apply.

the total circulating supply of token assets across two chains is final once the action is completed (either it is successful or not).

          • BSC also has an on-chain governance feature with proof of staked authority consensus, a similar idea from other networks like Cosmos and EOS. This consensus mechanism is a combination of DpoS and PoA that is designed with at least 21 validators to increase and provide decentralization on community involvement.

          • To save the cost of frequent staking and block reward distribution, rewarding happens every day at around UTC 00:00 time.

          • To avoid any negative behavior, the slashing feature enables submission reports which require slash evidence with a minimal cost and yet gives a larger reward once the issue is resolved. It uses an identifier (double signing) for any offense from a validator who signs more than once with the same block and height and the validator is terminated right away.

          • All interested BNB holders can participate in staking to show support in the proposed project and will earn rewards.

          There could be more advanced features in Binance Smart Chain compared to Ethereum, but it does not intend to compete. A Binance spokesperson said that these two technologies would complement each other in growing and improving the blockchain ecosystem and that Binance is also eyeing to be fully compatible with Ethereum in the future.

          Winterwind is a leader in blockchain development having integrated more than ten different blockchains into websites and mobile applications for its growing list of international clients. Check out different pages on this site to know more.