In this article we will tell how to capture automatic highlights of Fortnite games. First, you have to install the application which will help you in capturing highlights of Fortnite games. There are many applications in the market which capture highlights but they do it manually but mostly users need an application which captures the highlights automatically and for that you need to install the application which is strong enough to capture the highlights automatically. Most applications also tell you about awesome events and competitions you can join for Fortnite.
How Does it Work?

          When you have installed the application which you will use to capture automatic highlights for a Fortnite game you have to open that application. For activating the game on your application you will be needing to play at least one game for it.
          Suppose you have installed two applications to capture Fortnite highlights. For example, you have activated Fortnite in Application A, now you cannot Activate Fortnite game in Application B and the Fortnite Game will not appear in Application B.
          For the application to work, you have to manage its setting as well you have to select "Open the application" when the game ends. By doing this, when the Fortnite games end, it will launch the application which will capture the highlights of the game automatically.
          Now you can also control the Video Capture Quality by going into the setting of the application. You will be able to choose how much resolution the application should capture. You will be able to select the storage as well; where you want the captured images to be stored and the result data to be updated. After doing all this you will be able to capture Fortnite game results automatically.
          These are the steps you need to take in fetching the game results of Fortnite automatically. You can even fetch the results of many games for example LOL, DOTA 2, PUBG, COD and many more by just doing the above procedure and you will be able to do it easily without any difficulty. So it's time to leave manual capturing highlight tools behind and move to the next generation of automatic capture highlight tools.
How will we integrate the Overwolf SDK and create the application for automatically capturing Fortnite game results?

          We will be needing an Overwolf Developer account to integrate the Overwolf SDK. An Overwolf app contains three main parts:
A Manifest file (manifest.json) HTML/Javascript source files Visuals and images such as icons and buttons So we will be needing these three main parts in our application.
1. Manifest File
This mandatory file describes the different aspects of our app. It has to be present in our app's root folder for it to function. For example: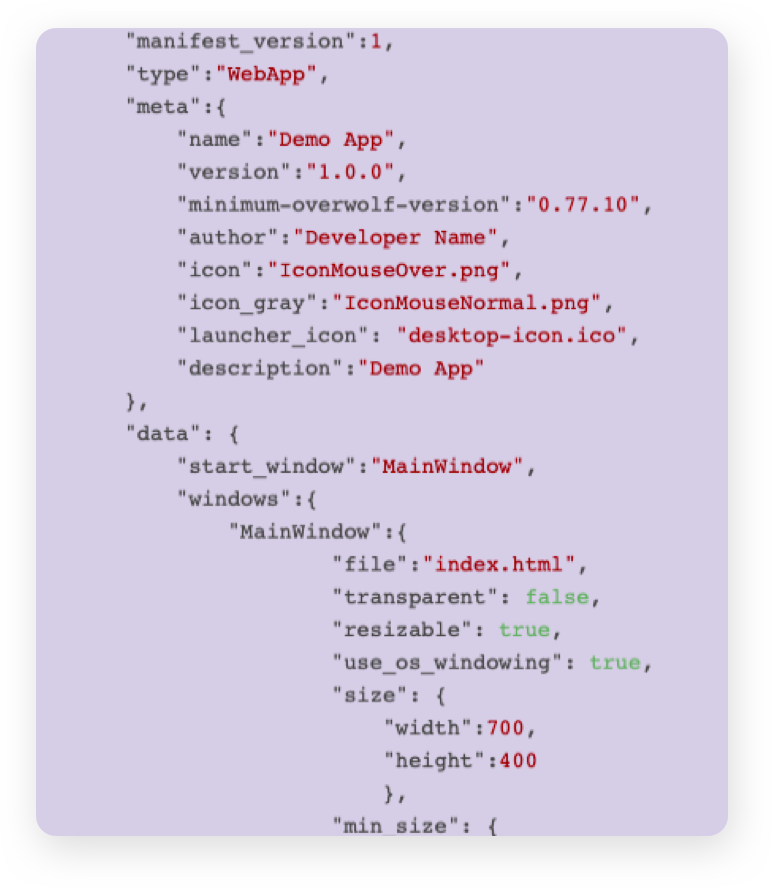 2. HTML/JS Source Files
The HTML file is to be referred to in the manifest. For example: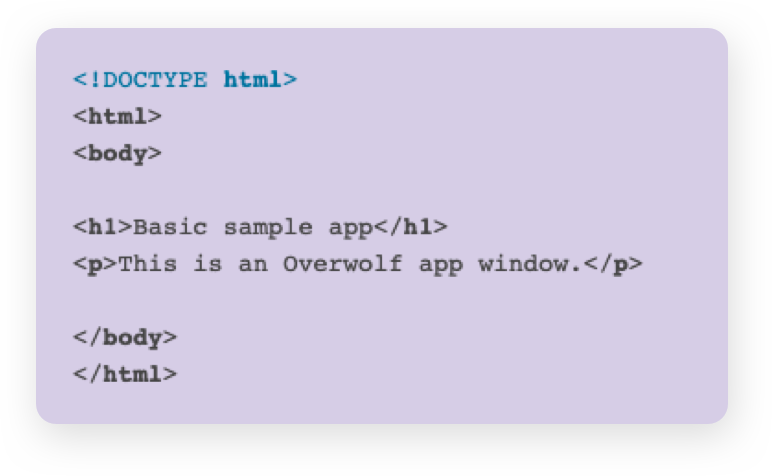 3. Assets
We can use images and different assets like in any other web app. The only mandatory asset that every Overwolf App needs are icons.
OPK Package

          When we are done with completing our application we will create an OPK package which will IP all our files together. We will be needing to pack everything manifest, sources files and assets into a single overwolf app installer.
Safety & Security

          For safety and security reasons to protect the community of gamers we need to do these three things
Our App will go through a full review process
Our app is hosted separately in its own web browser and each web browser runs a separate process.
Each app is being run from a different virtual directory.
API

          With the Overwolf Javascript API we will be able to unlock features that read and interact with in-game events. To get some ideas for in-game events we can use some basic stats like kills, deaths, victories and automatic screenshots or recording a video of the game.
Steps we need to create an Overwolf app:
Install the Overwolf Client
Install NodeJs
Download the source code
Build the app

Install the app as "unpacked extension"

          Winterwind leverages top blockchain talent from the Philippines, India and Pakistan to integrate blockchain technology into clients' websites and mobile apps.