In a tweet today, Ripple has announced the launching of their new product. To boost engagement in the crypto community, Block Stars is being developed. It is a platform for podcasting that is exclusive for the crypto series. Talks are being spearheaded by Ripple's CTO David Schwartz.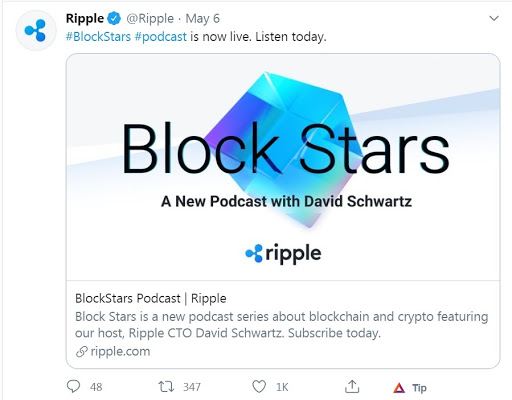 With Blockchain being the main subject, different topics were prepared for the talks. Schwartz talked about the importance of learning technology and how it can solve problems in the real world. Other icons in the industry such as Chris Larsen (Ripple Co-founder), Catherin Coley (Binance.US CEO), and Marc Blinder (AIKON Ceo) also joined the talk and provided their insights.


The Ripple/XRP Power

          In a separate report, Ripple's (On-Demand Liquidity) solution for remittance has contributed power to Bitso. The platform is being utilized with XRP as a bridge currency between the US and Mexico. Bitso is the largest cryptocurrency exchange in Mexico and first recorded the exponential growth of 55,000% gain in the volume of cross-border transactions between April 2019 – 2020.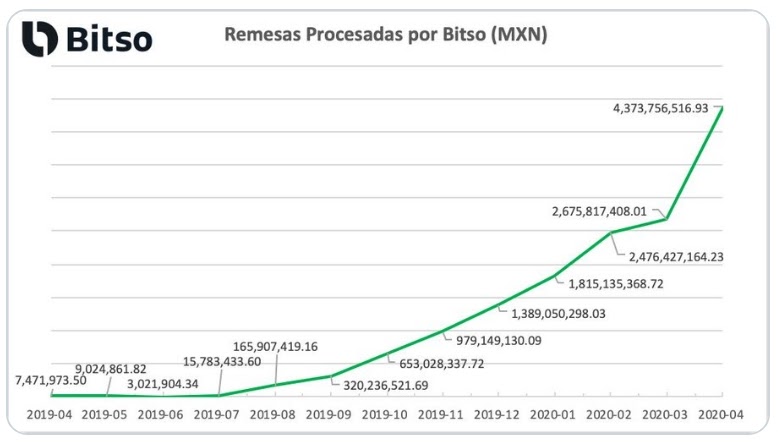 Daniel Vogel, the co-founder, and president of Bitso says that the massive increase of remittance transactions started in the recent months.




          Way back August 2018, Bitso and Ripple signed their partnership. It was two months before Ripple launched the ODL solution for commercial use.


First DLT-Focused Member: Ripple meets ISO 20022 Standards

          The blockchain company Ripple officially stated that it joined the platform to fulfill its customer's growing desires. Offering international interoperability in the remittance enterprise considering that the sector is evolving.
          ISO 20022 is not managed by a single entity, and it could be carried out by means of everybody on any network. Its standards are being followed by 70 countries. Providing that payment structures and SWIFT reckons that the uninterrupted growth of ISO 20022 might make it grow more than the usual. It helps 87% of the price of transactions around the world.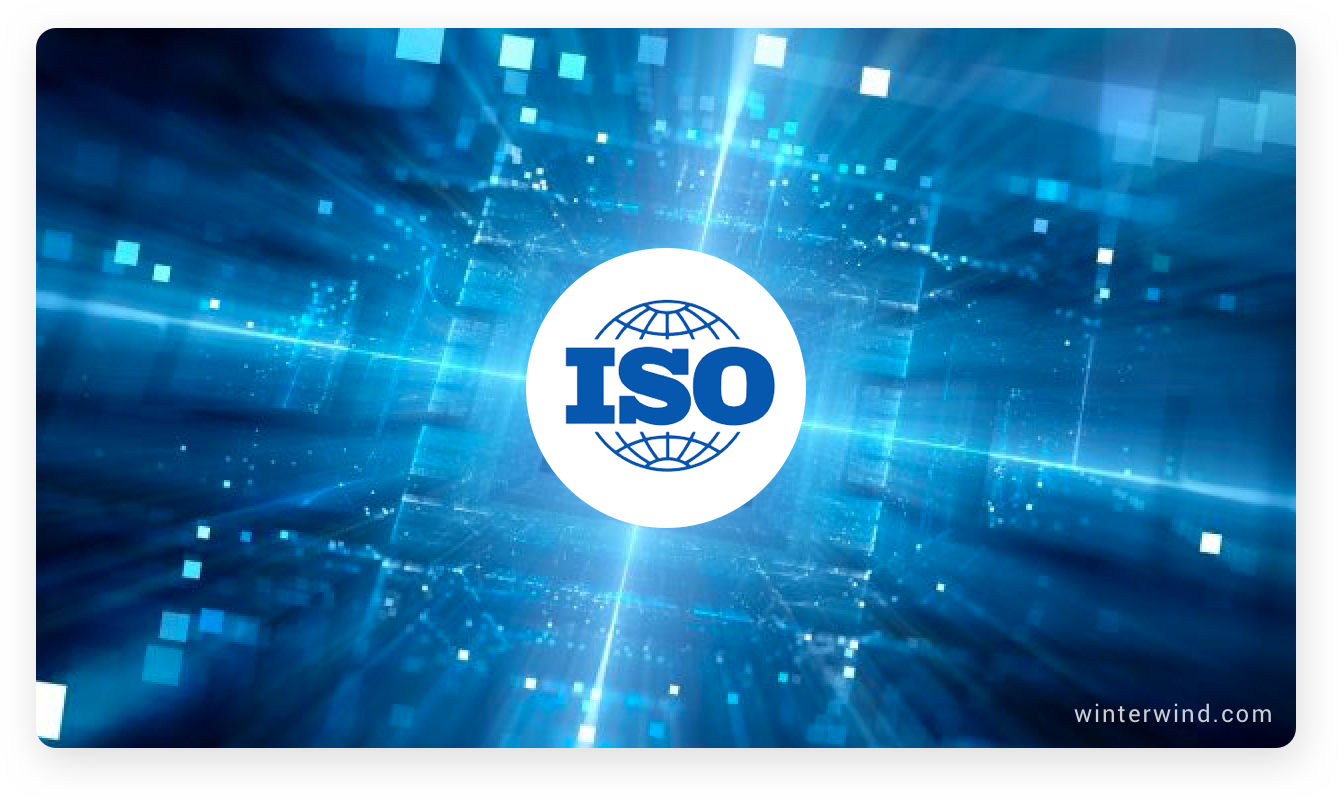 To benefit from using the network, Ripple offers more transparent, faster, and seamless transactions by means of leveraging software programs bridging the gap in accessing the global network of financial institutions.
          With Ripple's most-recent progress, traders have moved a huge amount of 114 mln XRP in lump sums expecting that the value will hit $0.28. It is believed that the majority who made these transactions are the companies California-based BitGo, Luxembourg-based Bitstamp, and South Korea-based Bithumb.
          Winterwind is actively doing blockchain development for a number of companies around the world. Examples of applications include crypto-based gaming sites, wallet development, exchange development and much more.